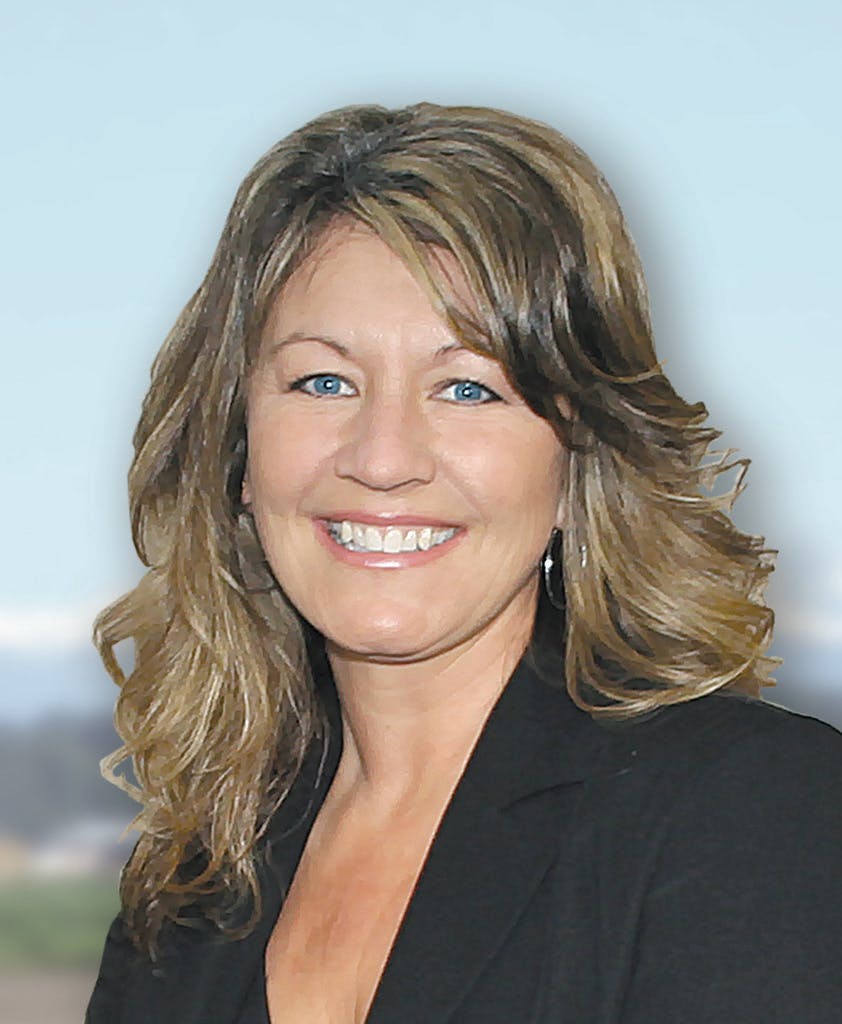 I started in the industry as a receptionist for a local real estate firm in 1993. Realizing my passion for this career, I soon became an assistant to a very successful Realtor. I was licensed in 1996 and have never looked back.
I am grateful to be licensed with the Fraser Valley Real Estate Board as a full-time Realtor. This career choice is both very rewarding and full of excitement. There are many qualities and skills that go into being an excellent real estate professional, all of which I exemplify in my work: integrity, in-depth community and area knowledge, marketing savvy, effective negotiation skills and a high-quality professional network. I take pride in providing the best possible customer service for my clients.
If you are looking for a full-time Realtor that cares about you, call me at 604-250-2439.
With gratitude to all my amazing clients,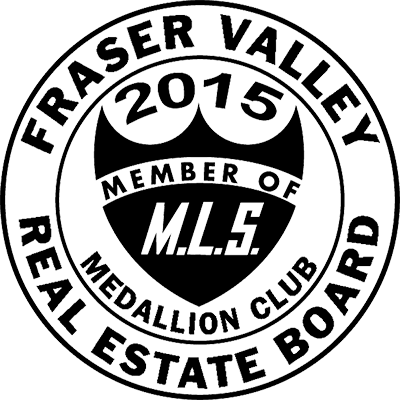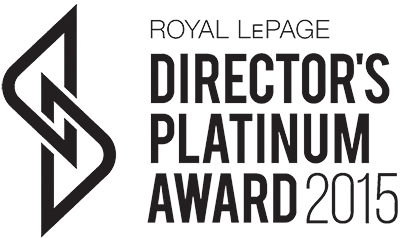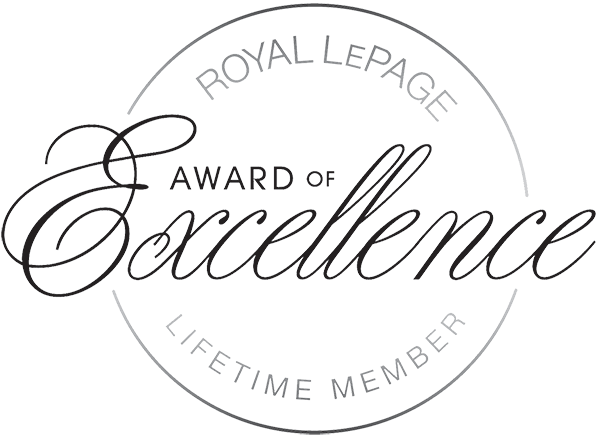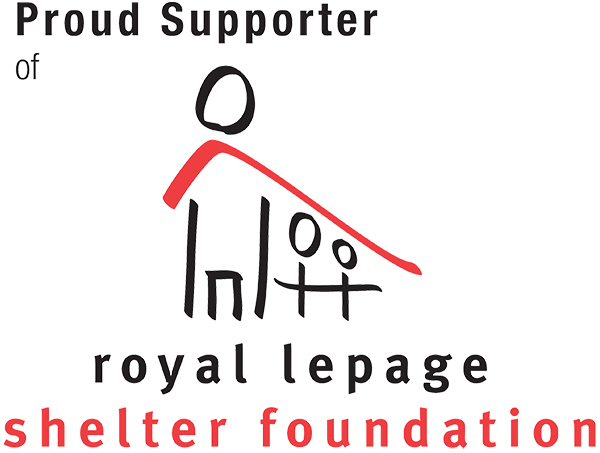 2018 Individual of the Year For Royal LePage for Extraordinary Contribution to Helping Women and Children